Greetings Community Members ...
We are almost done developing a brand new supercharger kit for the HD twin-cam engine, and our inaugural test bike is our own Softail Blackline. Would love to hear some of your thoughts (and questions) on how it looks so far. I will definitely keep you posted as to the performance numbers as they become available.
We are waiting for an additional part before running her on our dyno. We invite you to check out more of the developmental stages on our website at
www.HDBlower.com
, and LIKE our Facebook page as well!
Thanks in advance for looking
Here is a rendering of a bike in OEM fashion w/o our blower kit, and a pic with our kit installed.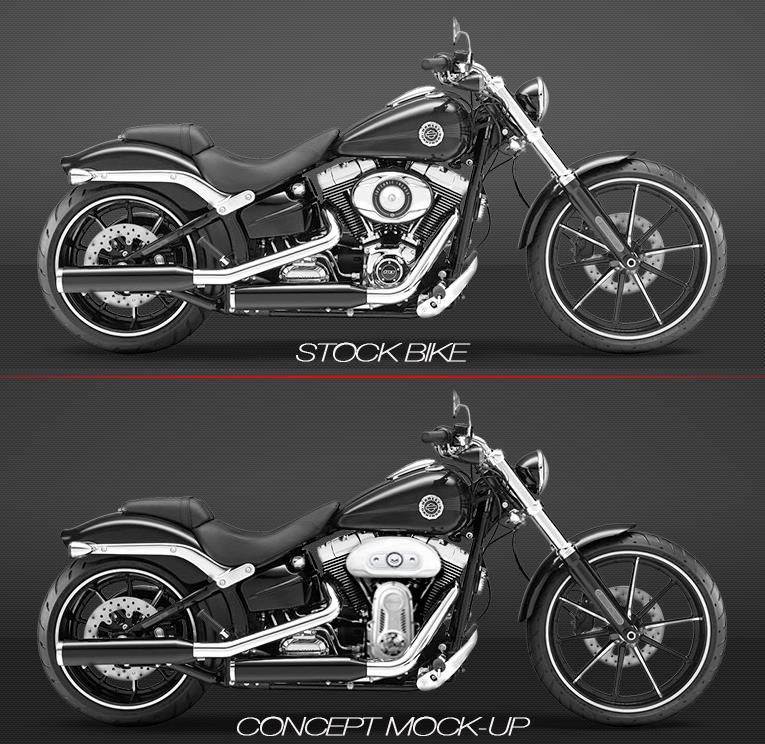 Here is a picture of our Softail on the dyno waiting for her first pass.
Here is a picture to show the size of the supercharger next to an iPhone for comparsion.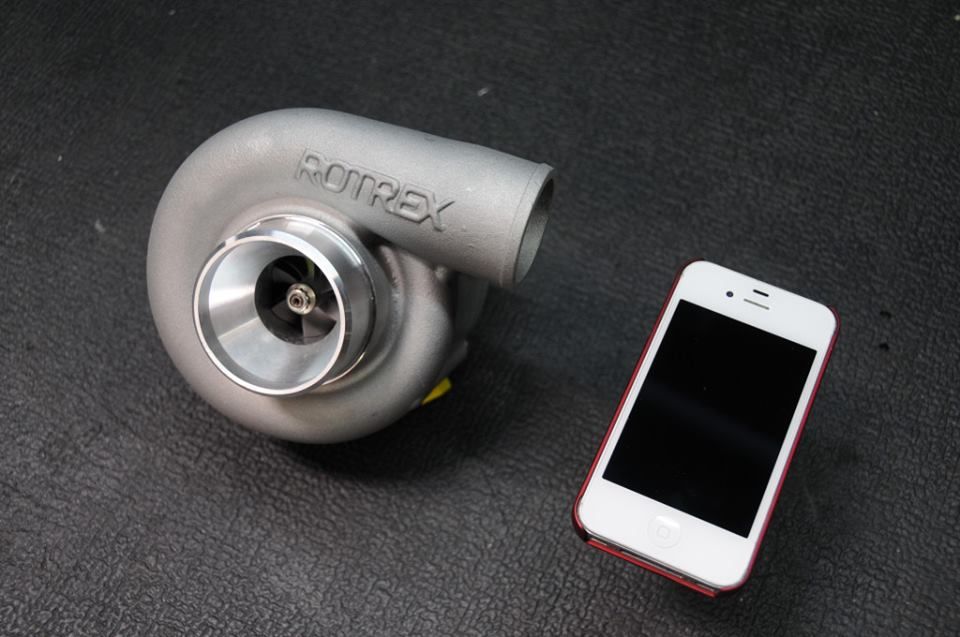 Here is an engineering rendition of our supercharger kit