Penny Osiecki has been running events at Hogs & Heifers in Las Vegas, NV, full time since 2017 and has helped them grow their diverse community, making it a hot spot destination to stop for motorcyclists and anyone looking for a good time.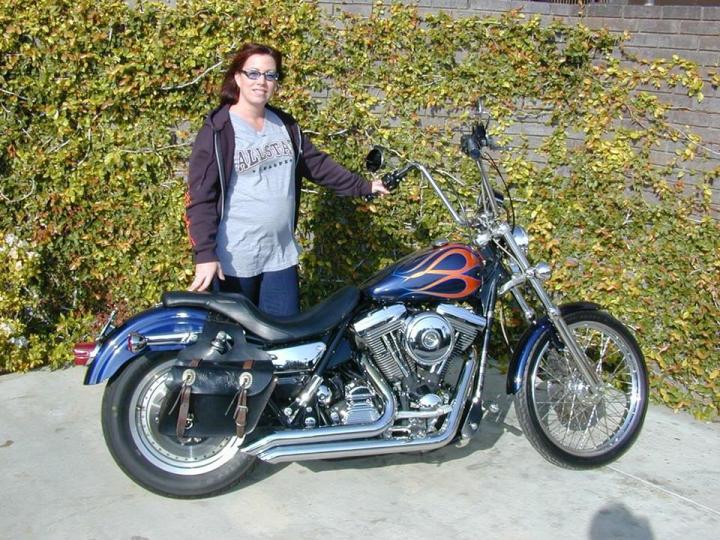 Penny Osiecki is the Events Director for the infamous Hogs & Heifers in Las Vegas, NV. Her story with owner Michelle starts in 2012 and 2013, but then she was eventually brought on to the diverse and naughty-do-gooders Hogs & Heifers team in 2016 to help run events. These inclusive events that range from the Mint 400 parties to Punk Rock bowling have done loads of good for their community.
Since opening their doors in 2005, they have generated $500,000 in charity donations for the Nevada Childhood Cancer Foundation. Penny's efforts contributed to those efforts since joining them full time beginning in 2017. They put on 9-10 big events every year and contribute back to their community beyond just motorcycles. If you find yourself riding through Las Vegas, you'll want to stop by and say hi to Penny and the crew, or maybe plan to attend one of their fun events throughout the year. Good luck getting out though, once you come into Hogs & Heifers, you're family.
Read the full story here... Penny Osiecki Is Being Naughty And Doing Good With Hogs & Heifers