Long-time motorcycle photographer Michael Lichter talks about his experiences from a 40-year career in motorcycle journalism, including some of his trade secrets on getting great photos. He shares perspectives from experiences gained around the globe.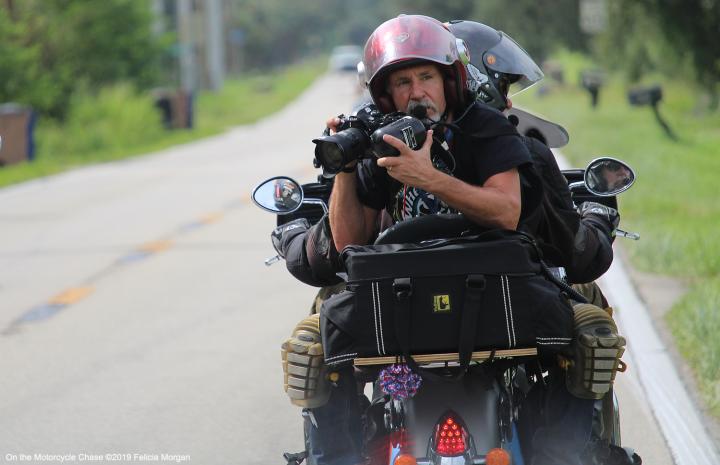 Photographer Michael Lichter is one of the motorcycle industry's most accomplished photographers. He has over 4-decades of experience shooting motorcycles and biker culture and has published work in dozens of magazines over the years. Chiefly, he is known for having a key role in Easyriders magazine, a union that has lasted over 40 years. Today, we rolled the motorcycle off center stage to bring forth the man behind the lens. Michael has traversed the world for more than 40 years, and his photography accolades have provided him a unique acceptance globally. Today, he shares the art of getting a good picture of your bike. We'll also look at 40 years of changing journalism and find out what brings a great biker story to life. This is a conversation with Michael Lichter.
Michael, how did you get started in this business, and what keeps you at it?
"I didn't start by thinking I was going to do features for magazines. I was just a rider and a photographer and did both of those things. I've had a darkroom since I was 13 years old, so I've always had a passion for photography. In 1977, I purchased my first Harley from Frisco choppers in San Francisco and rode it back to Colorado with a friend. I just started taking pictures from the bike. I would ride places and take pictures of what I saw. I made it to my first Sturgis in 1979.
Read the full story here...40 years of Motorcycle Journalism with Michael Lichter