Veterans aboard Indian motorcycles & sidecars ride to the Sturgis rally to enjoy the brotherhood of the road and the benefits of wind therapy.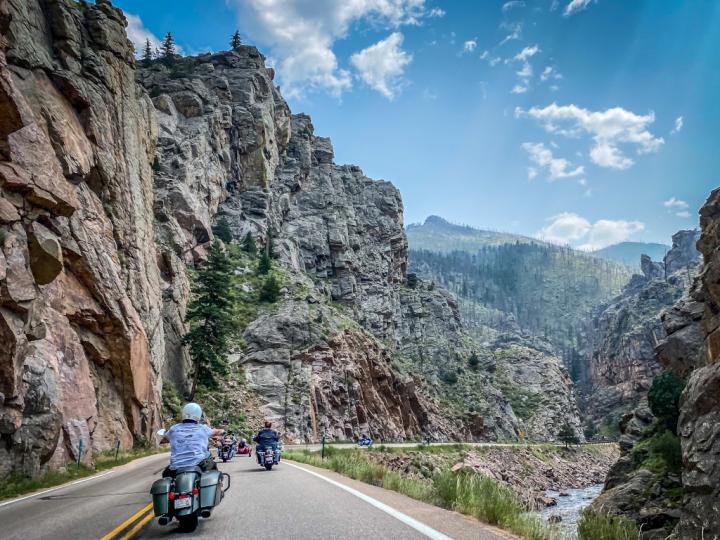 The crack of motorcycle engines coming to life breaks the silence and puts every veteran present on notice: it's time to roll out. Helmets and gloves go on as everyone lines up in position. While it may be turning into a hot day in Moab, Utah, it's nothing like the heat these men and women remember from their times in Iraq and Afghanistan.
This is the Veterans Charity Ride to Sturgis (VCR) though, and it isn't supposed to be a miserable slog down the MSR (military-speak for Main Supply Route) in an up-armored truck. The wounded and amputee veterans who've mounted up for this trip are on a different kind of mission, one that's familiar to all motorcyclists: wind therapy.
Read the full story here... Veterans Charity Ride to Sturgis 2021