Engines for Change is a non-profit organization that brings motorcyclists together to fight issues and make a positive impact.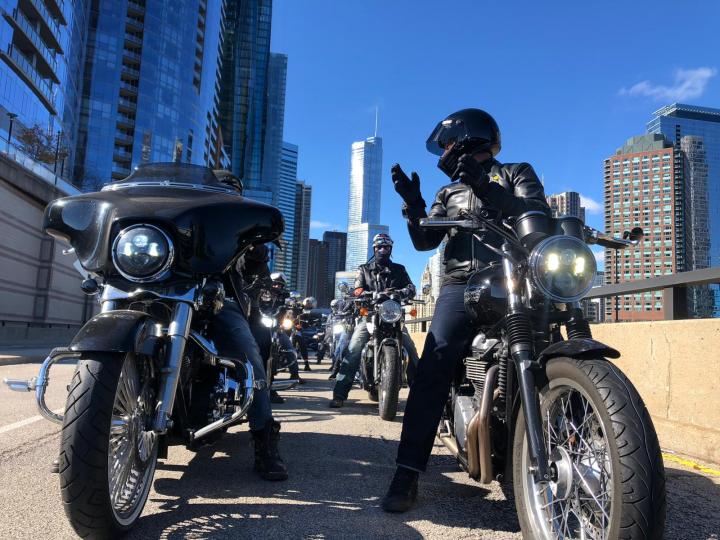 When I started riding in 2017, it did not take long for me to realize how unique the motorcycling community is. This is a group of people who will actually pull over to help someone out who is in need — not just say that they would. I've seen motorcyclists host fundraisers for complete strangers after a collision out of the kindness of their hearts. They organize ride after ride for any number of causes, whether or not the cause affects them directly. Motorcyclists are a unique breed. From early on in my riding career, I knew that I wanted to help facilitate this altruism.
In late 2019, I started Engines for Change (E4C) as a way to bring motorcyclists together to make a positive impact. We started simple with a beach cleanup, having motorcyclists gather in the morning and ride together to go pick up debris. When 2020 came around, we were thrown into survival mode. Our straightforward events became multifaceted operations of delivering PPE via motorcycle, organizing charity rides, and getting on our bikes to create a nationwide voter awareness campaign, riding to drip off our own ballots in the process. Through the fog of uncertainty that was 2020, we found a silver lining: we built strong partnerships and began to find our hivemind of changemakers.
Read the full story here... Engines For Changes Uses Motorcycles To Fight Today's Most Pressing Issues