Allan Lane talks about motorcycles, entertainment, family, and coffee in part 2 of our interview.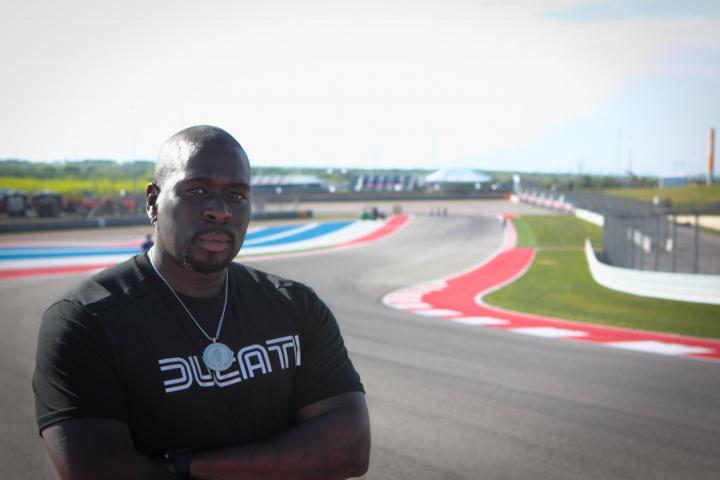 While talking with Allan Lane about his many projects and adventures in the motorcycle industry, it quickly became obvious that the only way to do his story justice would be a two-installment interview. If you haven't read Part 1 of our interview with Allan Lane, aka Mr. Black Moses, definitely give it a read.
Allan, who is a serial entrepreneur and lover of all things motorcycle, decided early on that the best way to afford his passion for motorcycles was to make a job out of being in love with two wheels. This has taken many forms, from creating and managing the Sportbikes Inc. online magazine to creating and hosting events around the country. We pick back up with Allan's story circa 2010 when Allan has just come off the success of his first major event, Clutch Control.
"I already knew I could do more in the industry than being behind the counter…"
Read the full story here... Pt2: Being Black Moses-The Allan Lane Story