Inside the motorcycle scene with a cultural icon for street bike and race track riders alike, Allan Lane discusses his roots and his future.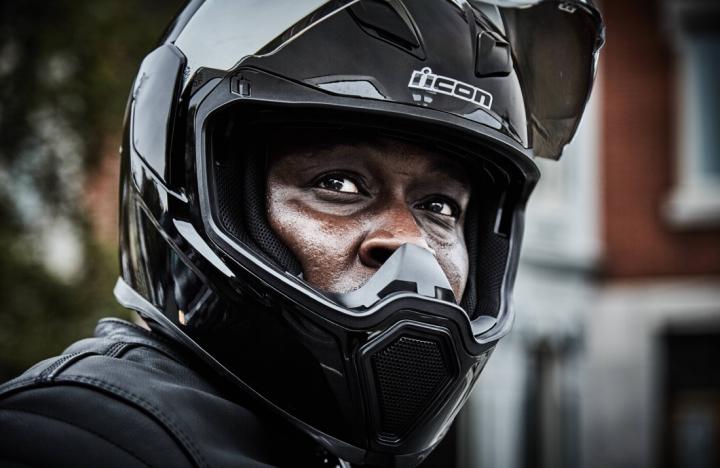 There are plenty of people in the scene who are standouts for their level of passion, but I've never encountered anyone more deeply immersed in motorcycles than Allan Lane. Here is a man who bounces between the world of racing, street riding, and stunting, who started his own online magazine (Sportbikes Inc.), has created events and industry parties from the street level to the MotoGP paddock, and still finds time to create his own brand of gourmet coffee; all while still finding time for doing track days and street rides.
In fact, to tell Allan's story, we had to break this piece into two installments. Allan got into the motorcycle industry doing sales for the famed Fast by Feracci brand back in the early-2000's when the company was racing Ducati's and building hot rod parts for the primarily air-cooled street bikes made by the Italian brand. Combined with a background in the Philly street scene, Allan lived in both worlds, moving comfortably between the street scene and the glitzy scene in professional racing.
Despite such a unique story, Allan's start was similar to many. While the majority of riders I know started on dirt bikes, several people had to wait until adulthood to buy their own motorcycle: quite possibly a used 1980's Japanese bike (I have the exact same beginning story in that regard, including frustrating electrical problems).
Read the full story here... Being Black Moses: The Allan Lane Story