When riding a motorcycle, why not be as prepared as possible for the unexpected?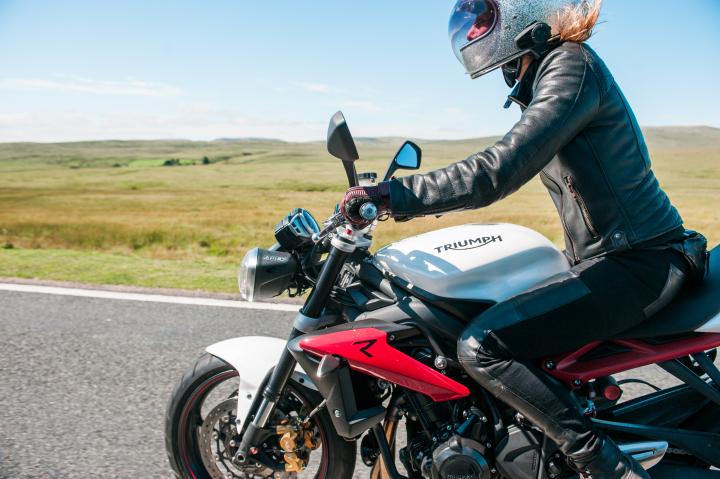 Photo by Heidi Zumbrun
My journey to two wheels started on a 50cc dirt bike when I was 7 years old. Over decades I upgraded to bigger and more powerful bikes before I finally took the training course to get my street license. Everyone's journey to two wheels is a little bit different and it has always blown my mind when I hear about how most people start on a full-size street bike. After a weekend motorcycle course, they are out there on the road. Yep, in the good old USA, you can go out and buy yourself a brand new 1200+ cc motorcycle and go blasting down the freeway after a 2-day training course to get your license. Well, just because you can does not necessarily mean that you should.
Did you know that in the UK you first have to ride a 125cc bike for 1 year before upgrading to a full-size bike? I'm sure that many people hate this type of restriction and much prefer that it is so easy to get a license to ride anything in the U.S. What I love about the 125cc rule is that it forces you to practice. Read the full story here... Never Stop Learning!