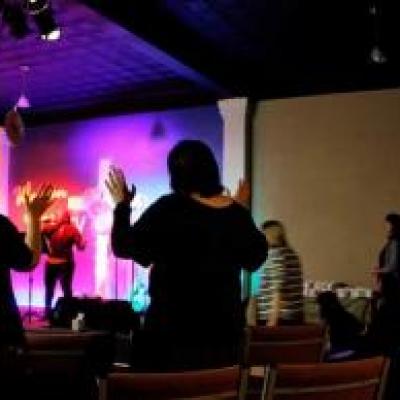 Member Info
Profile Type: Personal Users
Profile Views: 65 views
Friends: 0 friends
Last Update:
Joined:
Timeline
PastorKaren To honor what would have been my youngest daughter Amys 30th birthday, we will be celebrating her life on March 13th beginning at 2pm with a blessing of the bikes at 330pm. Amy was killed April 14. 2018 in a motorcycle accident. Her 2 children along with... more

PastorKaren has added a new profile photo.

PastorKaren has just signed up. Say hello!