[blockquote]RexTheRoadDog said:
Big Fork, MT. (Place to get some fresh picked Flathead Cherries...MMMmmm good)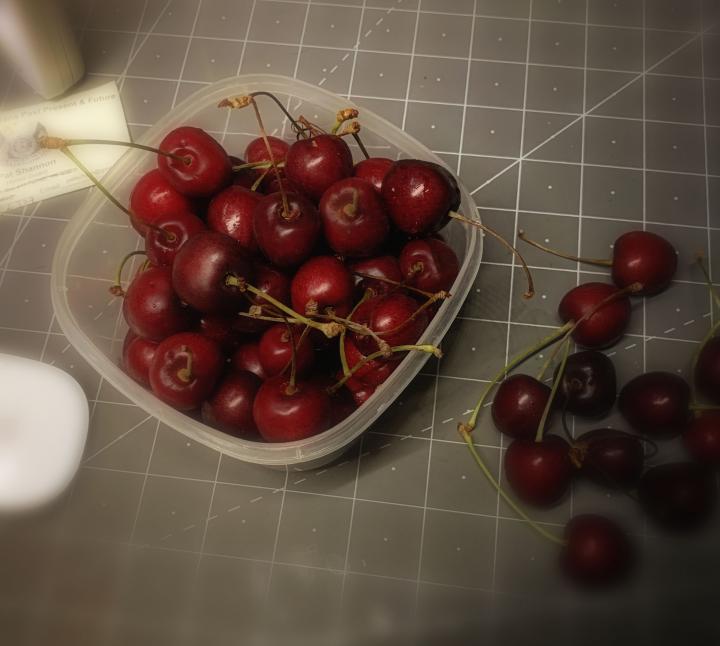 [/blockquote]
The lady behind us in Erie had a couple big old cherry trees, I'd climb and pick it for her. In return I'd get a bucket full for mom. The stuff she made with them were wonderful!
Conneautville, PA
Elev 1089 ft, 41.76 °N, 80.37 °W