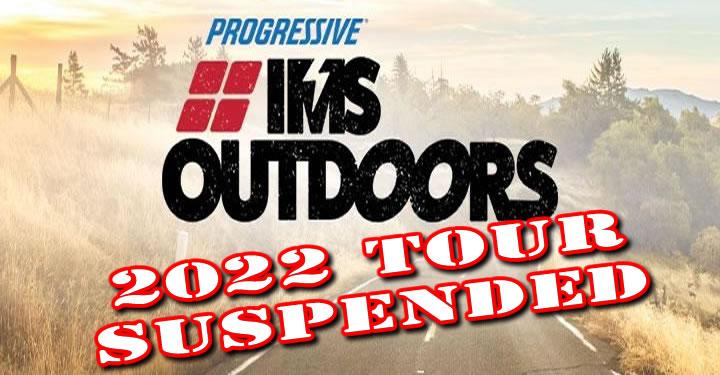 All IMS Events have been cancelled for 2022. The shows were known in the past as International Motorcycle Shows & Progressive International Motorcycle Show and more recently as IMS Outdoors.
Here is the release from the organizers...
TO OUR IMS FANS:
We have news to share today with our IMS Family. After 40 years of producing The International Motorcycle Shows and IMS Outdoors, we have made the difficult decision to suspend the IMS Tour in 2022.
The powersports industry is at a crossroads with where and how brands promote their products amidst the continued manufacturing and sourcing delays associated with the pandemic. These current hurdles that our brand partners are facing would have made it difficult for us to produce an IMS that would meet your, and our, expectations. Therefore, we will not be moving forward with the planned 2022 events, including the Ultimate Builder Custom Bike Show.
Any tickets purchased or Ultimate Builder Custom Bike Show registrations paid for 2022 events will be refunded to the credit card used for purchase within the next 7 business days.
We greatly appreciate your attendance and loyalty over the years and will miss sharing your love for motorcycling with you.
If you have not received your refund within 7 business days, please contact service@tixonlinenow.com.
For the Latest Information on ALL Motorcycle Events?
Check the CycleFish Motorcycle Event Calendar!
1000s of Local, Regional & National Events Listed!