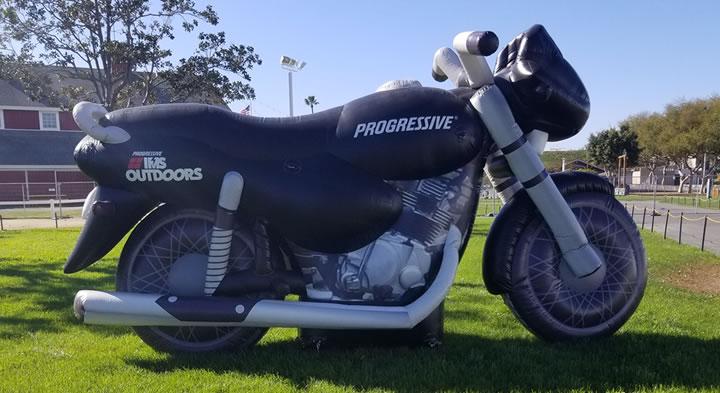 The new version of the Progressive International Motorcycle Show - IMS Outdoors -was in town this weekend and of course I went to check it out.
The biggest change for the event over past years was the entire event was moved outdoors vs the indoor event venues IMS has always used in the past. Thanks to some outstanding 80° sunny weather the crowds came out in masses. Everything else was pretty much the same as the past International Motorcycle Shows we have all come to know.
All of the major motorcycle manufacturers were there... Harley-Davidson, Indian, Honda, BMW, Yamaha, Kawasaki, Ural, etc, with their demo rigs displaying the latest model motorcycles and providing demo rides. There were also some local shops there displaying their own beautiful motorcycles and resells. Of course what would a motorcycle event be with outvendors where we could find stuff we didn't even know we needed. Plenty of vendors were arranged outside displaying and selling helmets, accessories, clothing, motorcycle touring and rental companies along with some new and unique products. There were plenty of food, snack and beverage vendors onsite also.
The only section of the event that was indoors was the motorcycle show where there was plenty of beautiful custom machines and antique motorcycles on display.
Overall I found the new IMS Outdoors a good value and a great way to spend the day. P.S. it was even a greater value for me because I got a $5 Senior Discount (only thing that bothered me was... I didn't have to ask for it, they just offered me the senior discount)
Here are some of the pictures from the show...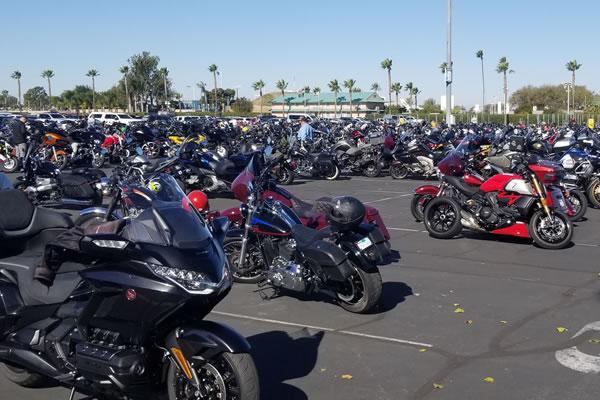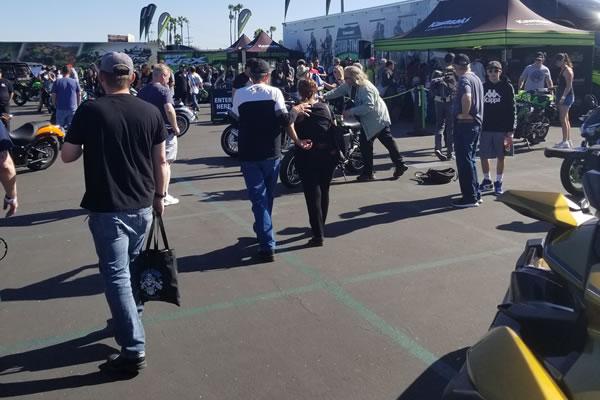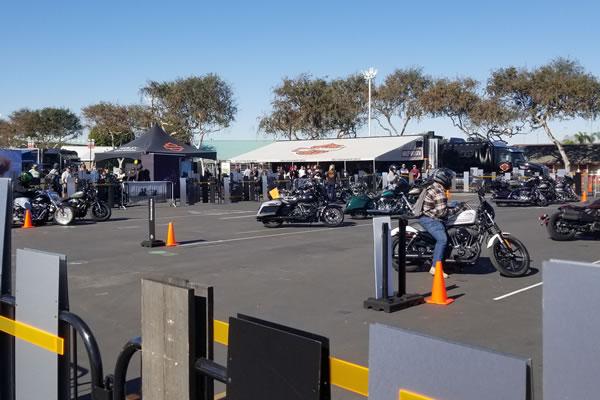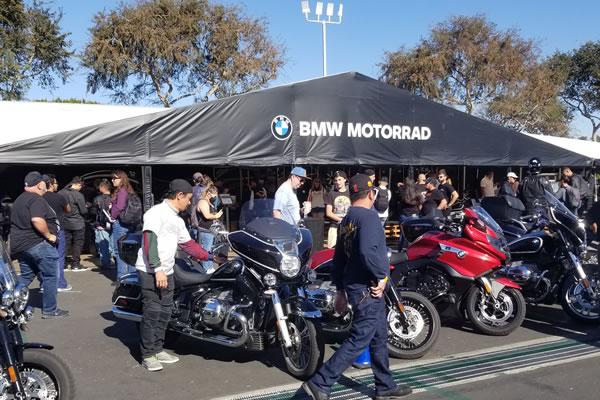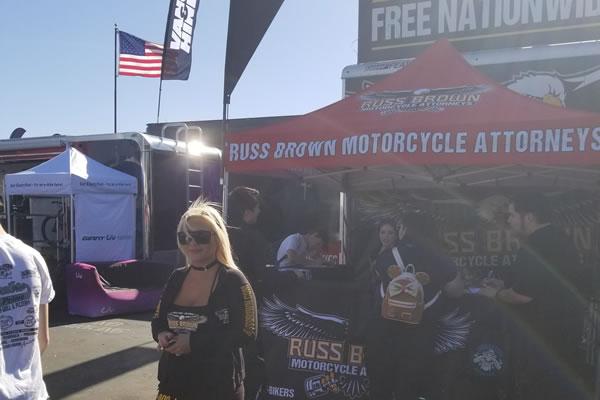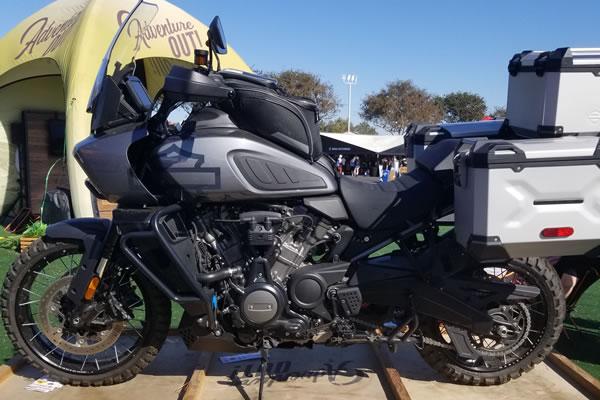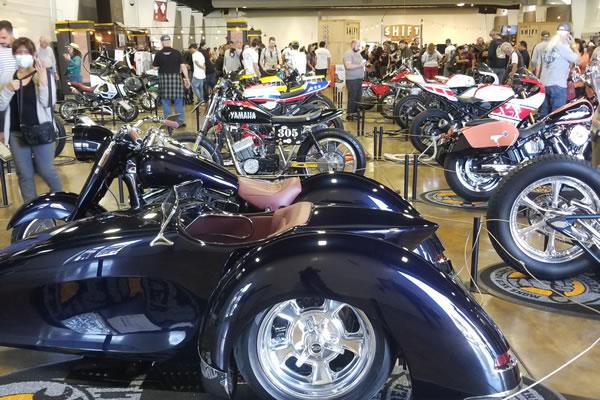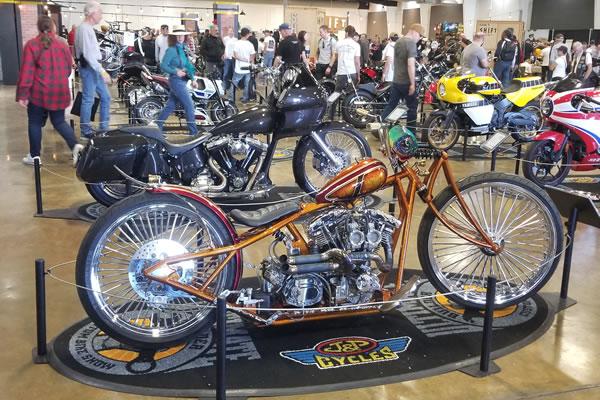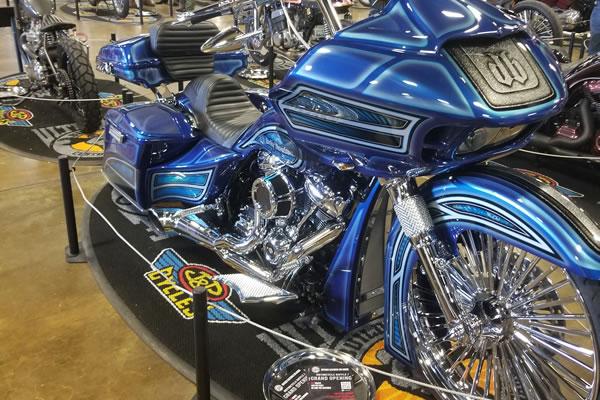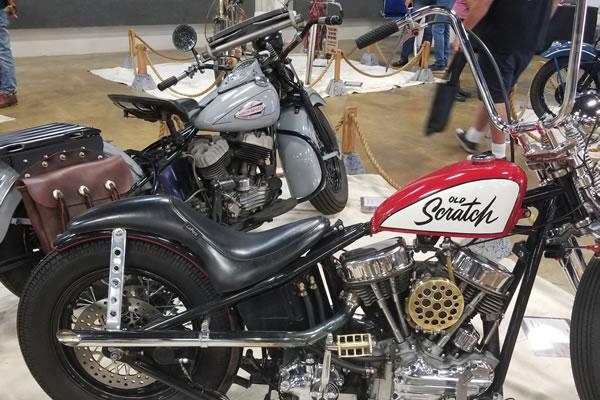 Looking for More Motorcycle Events?
Check the CycleFish Motorcycle Event Calendar!
1000s of Local, Regional & National Events Listed!