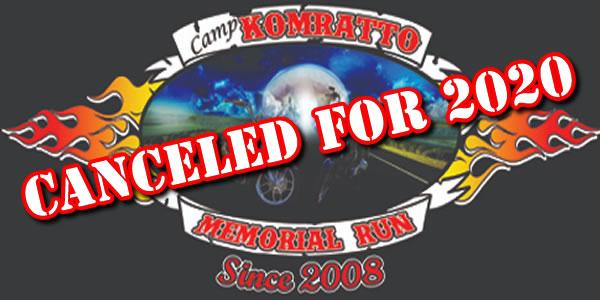 A message from the organizers...
It is with deep regret that Camp KomRatto 2020 will not be happening this year. Negotiations with the campground owners have broken down, and as a group, the KomRatto Foundation has decided to host a concert fundraiser later this year and focus all efforts on returning in July of 2021, to a new camp site with the quality of camp you all deserve.
Thank you for all your support over the last 12 years and check in later this year for details on the KomRatto Rocks Concert.