I am Dan from Chicago. Just picked up my first HD, 2018 Heritage Classic.
I am 49 years old, been riding actively for 41 years, and yet I never owned a Harley, I have a lo to learn about them.

I am a former club racer, I raced mostly in the MidWest with CCS. In the past I raced Aprilia, Ducati Triumph and Kawasaki.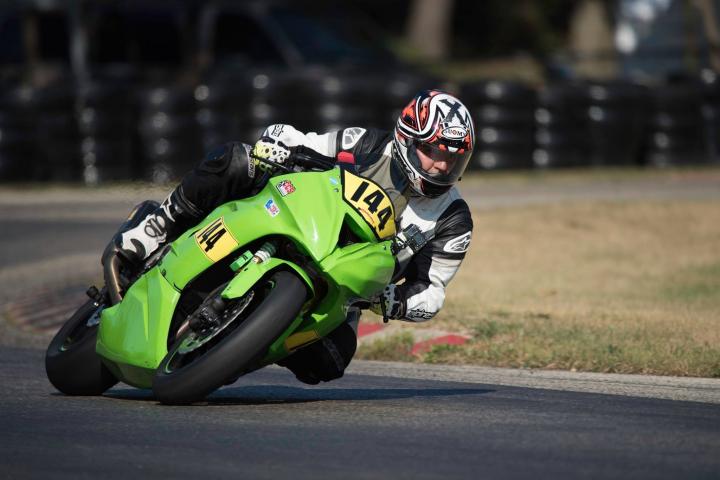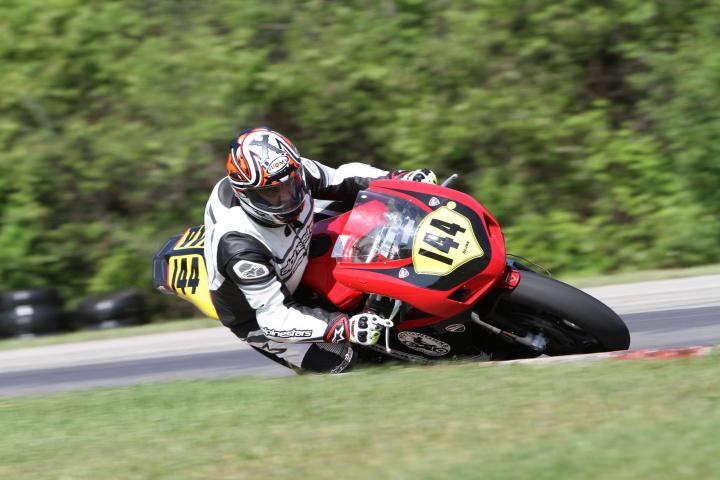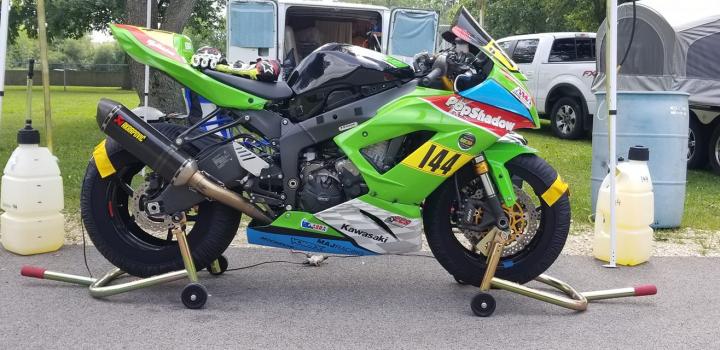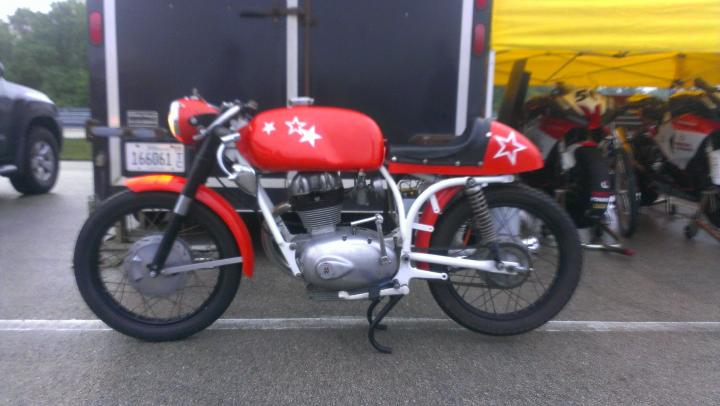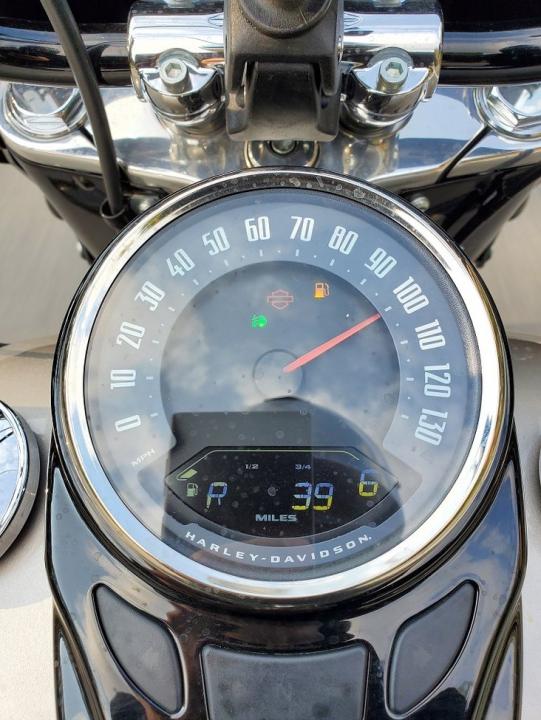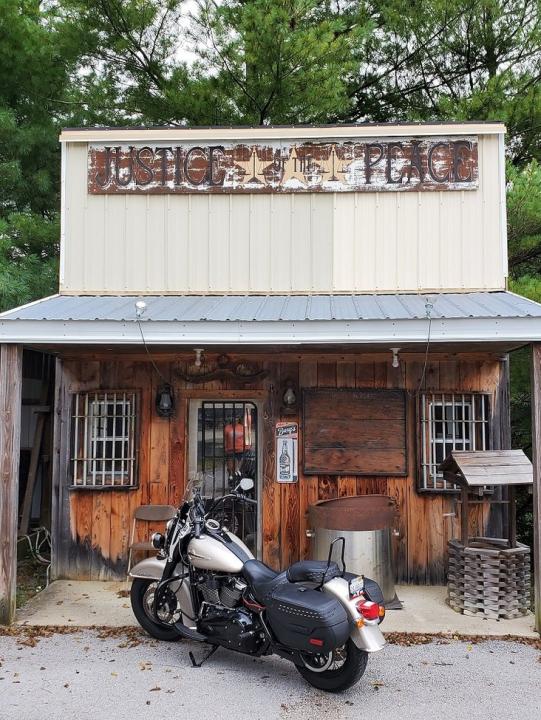 Time was right to retire from racing and start enjoying other types of riding. I may do few track days but no more racing.

Currently in addition to the "new" FLHC, I still own few bikes:

2016 ZX6RR
2007 Suzuki Burgeman 400
1967 Benneli 250 cafe
Few dirt bikes and scooters