Hey........new here from Mijami. Ride a Victory Vegas 8 ball ( The BBC ) and a Victory Vision 8 ball ( The BBBC ).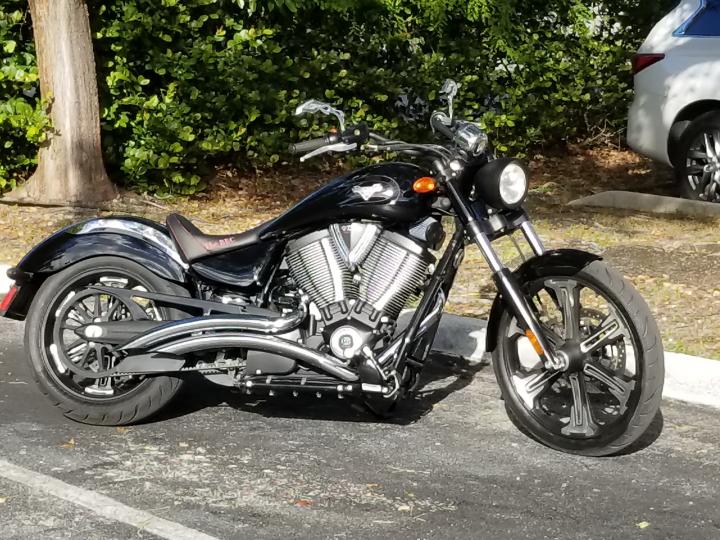 When I bought this bike, several publications were calling it the Bare Bones Cruiser. Thus the BBC. Then there is the BBBC......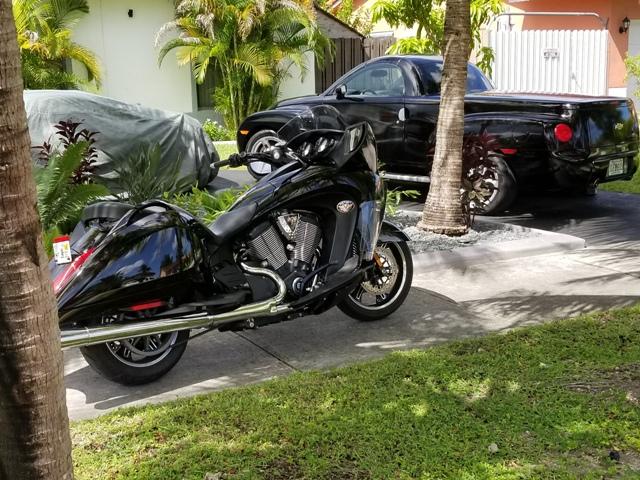 Bigger.....
Glad to be here. Anyone else in South Florida?