[blockquote]RexTheRoadDog said:
Jeep, did you say Jeep? Cool! I recently picked up this '86 CJ7. It sat in the desert here for over three years. Needs lots of little things and with it's solid frame, very good body, and good running gear it will be a fun project. With a little coaxing, I was able to start it and drive it home.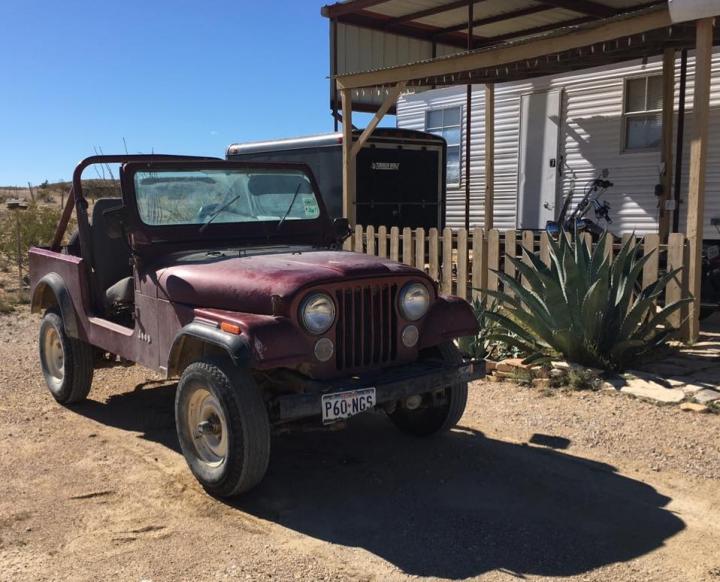 [/blockquote]
That is what is nice about down that way no salt rotting vehicles out.
A couple of weeks ago I traded in my poor old rotted out 2002 Sport Trac for a 2014 Equinox with only 13,000 miles on it.