So we are looking to sponsor a few riders who are traveling the farthest and most importantly the best possible route to Daytona Bike Week. We are looking for riders that are making stops at some amazing places, bars, destinations, attractions, etc.
We will provide you with a full LRS (
www.longrideshields.com
) sponosrship, go pros, and any else that may be needed.
The point of this is for us to create a Video blog / stor about the road to Daytona Bike week..
If you have any other questions please contact us at anytime
Kristian Walters
Kristian@qualtiyplastics.com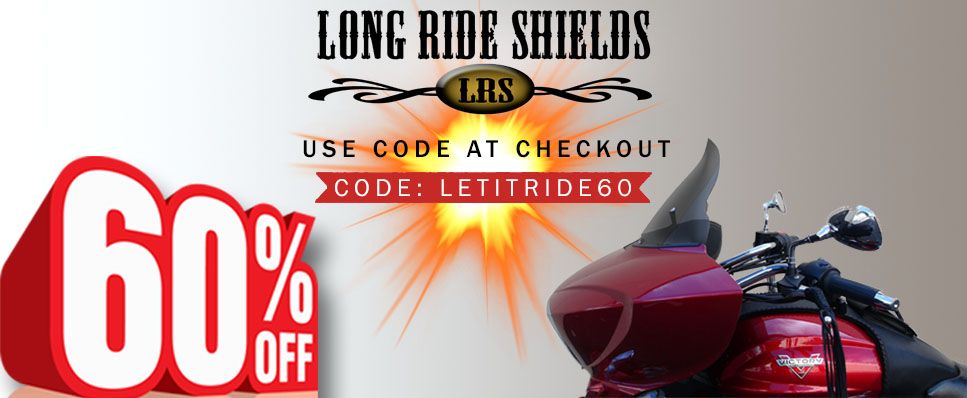 ">