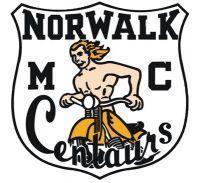 After 57 years of a great event is has been announced that the 2019 Yuma Prison Run has been canceled.
Here is the message from the event website...
We are sorry to announce, that due to failed fairground negotiations we have to cancel the 2019 Yuma Prison Run !!
We want to thank all of you that have supported our event year after year, and let you know, that we will do everything we can, to be back in 2020.
Please send any questions you may have to addynsteve@gmail.com and I will answer you as quick as I can.
Again thank you for 57 years of support.
​
Steve Taylor
2019 President
Norwalk Centaurs M.C.