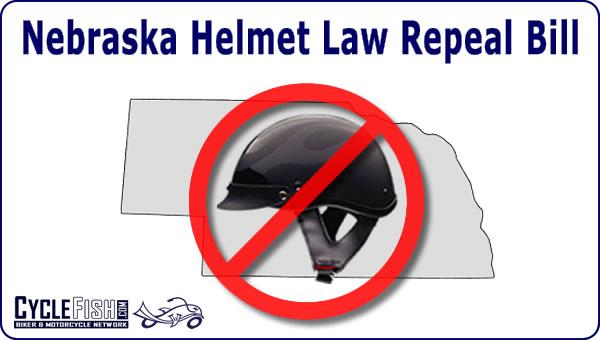 Nebraska State Sen. Ben Hansen is proposing LB 91, which would change the current law requiring all motorcycle riders in Nebraska to wear a helmet. The proposed bill would make helmets optional for people ages 21 and over, as long as they take a motorcycle safety class.
"The motorcycle riders themselves really want this," Hansen said.
Hansen said it's not the government's place to require motorcycle helmets.
"I feel and it's my philosophy that people should have the choice in whether to wear a motorcycle helmet or not when they're riding a motorcycle," he said. "Nebraska now is becoming quite an outlier, especially in the Midwest, but in the country now when it comes to helmet laws."
To show your support you can contact Senator Ben Hansen via his official web page here