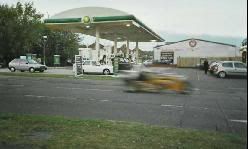 Sheeesh, this is a very clear very sharp background with the trike blurred but it dont show like that here???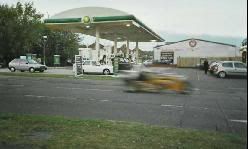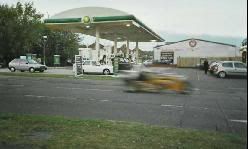 Above ... 130mph in a 30mph zone...



Above.....All polishing finished, ready for the show and then kid with sticky hands got all over it...lol...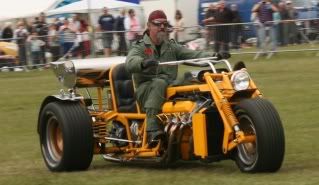 Above.....My Entry for the February Photo of the Month Competition, this is "Big Yella"
because it is Big and Yellow...lol...taken at Enfield Pageant of Motoring May 2011...